Optimize and Thrive with Zoho
Zoho offers an unparalleled all-in-one solution that streamlines your business operations and maximizes efficiency. With a comprehensive suite of customizable tools, Zoho empowers you to optimize processes, enhance collaboration, and achieve remarkable success. Say goodbye to complexity and embrace a unified platform that grows with your needs. Choose Zoho for seamless integration, unmatched flexibility, and a pathway to sustained excellence.
Over 45 apps designed to increase efficiency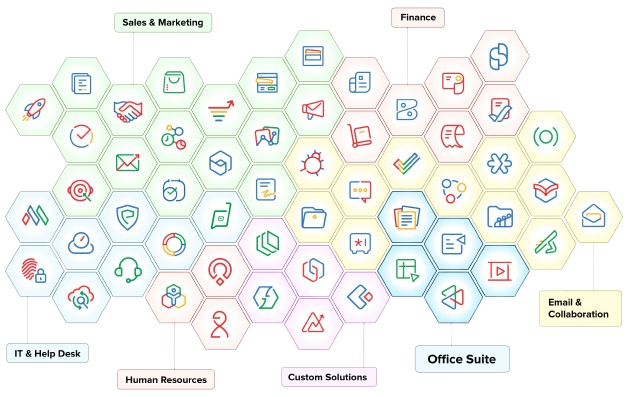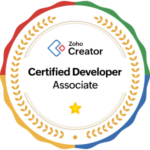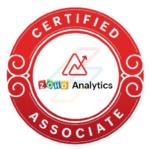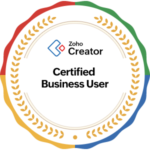 Every task entrusted to us is handled by our trained and certified in-house staff. Our commitment to expertise and excellence shines through in every project we undertake. With rigorous training and certifications, our team is equipped to tackle any challenge with precision and professionalism. Your trust in us is well-placed, as we deliver results that exceed expectations, backed by the skills and knowledge of our dedicated professionals.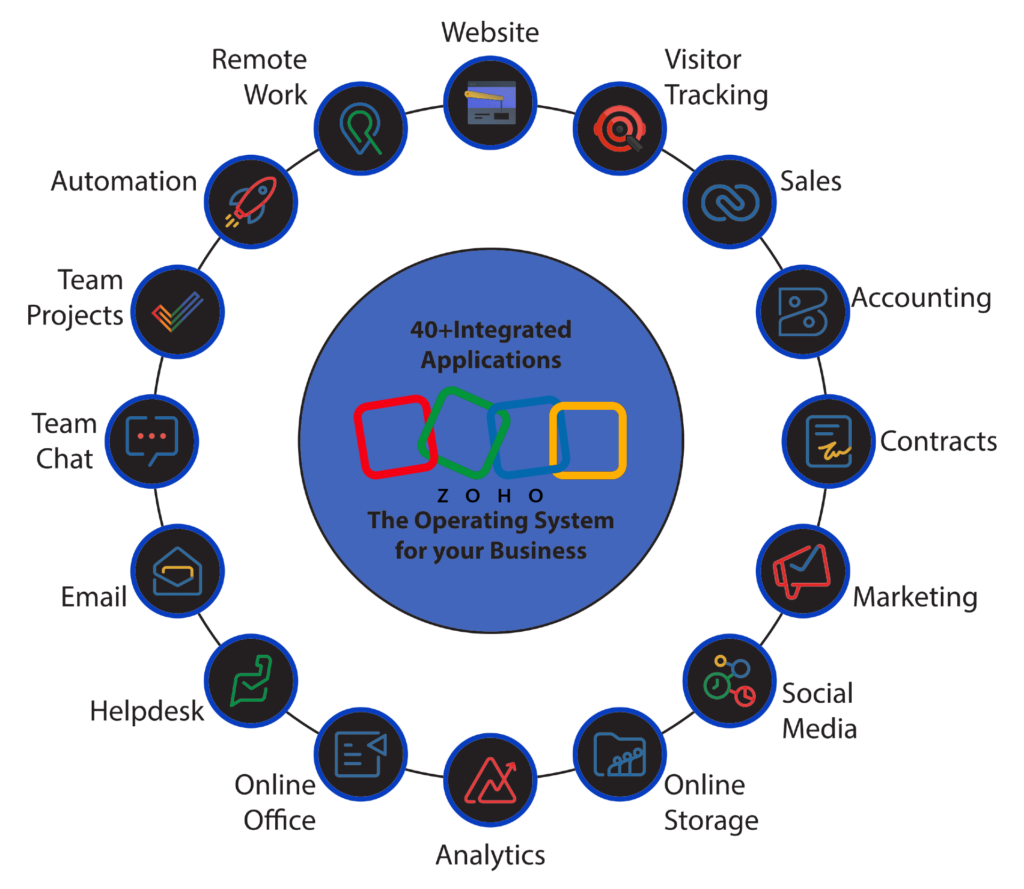 With Zoho, it's easier then ever to integrate with existing applications.

Zoho's robust API is able to take on any task you need. Using it's custom coding language, Deluge, you can seamlessly connect to other applications using it's user friendly API.
Click below to see how we used Zoho to revolutionize a local, outdated electrical company.
Ready to make the switch?
Reach out to one of our experts and see for yourself how Zoho can improve your business.
Trust the Experts at Wallwin Integrated Systems for All Your Network Cabling,
Telephone or Security Systems Needs.